More Than Ever

The Boys & Girls Club Big Brothers Big Sisters of Edmonton and Area
More Than Ever
Working with The Boys & Girls Club Big Brothers Big Sisters of Edmonton and Area — 12 Creative was tasked with designing and developing a marketing campaign to recruit volunteers.
Dedicating your time to the life of a youth makes an impact that goes far beyond the Zoom calls, video game battles or tutoring sessions. We at 12 Creative are so grateful for these opportunities and love giving back to our community!
https://bgcbigs.ca/more-than-ever/
SERVICES PROVIDED:  Branding, Creative, Video, Marketing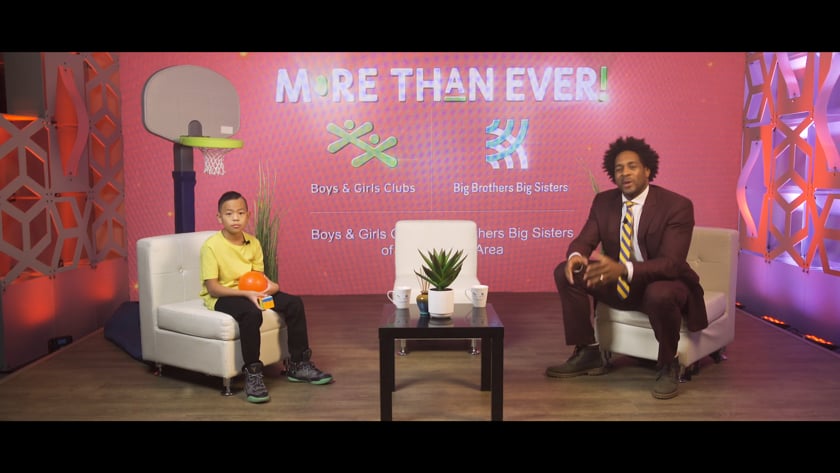 Get Started
Ready to take the next step?