KIMBERLEY HOMES
Timeless Elegance. Edmonton's Seven Time Builder of the Year.
Kimberley Homes
With 30 years of homebuilding experience and numerous awards in innovation and service including being awarded Builder of the Year in Edmonton Seven times since 2008.
SERVICES PROVIDED:  Social Media Marketing, Branding, Web Design, Video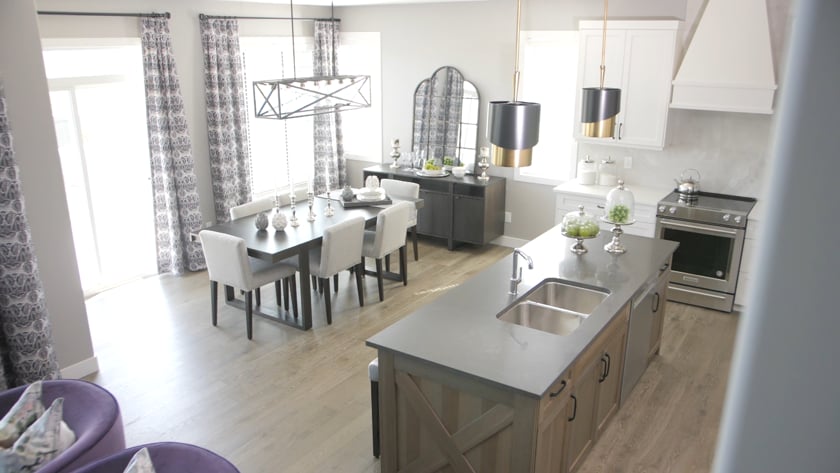 Get Started
Ready to grow your business?