PREMIUM RAW DOG FOODS
K9 Choice Foods
K9 CHOICE FOODS - Premium Raw Dog Food
K9 Choice Foods is an Alberta based homegrown premium raw dog food company. With distribution across Canada the K9 team came to us to help put together their consumer forward-facing materials, including website, boxes, packages, sales material and signage.
SERVICES PROVIDED: Graphic Design, Web Design, Video, Photography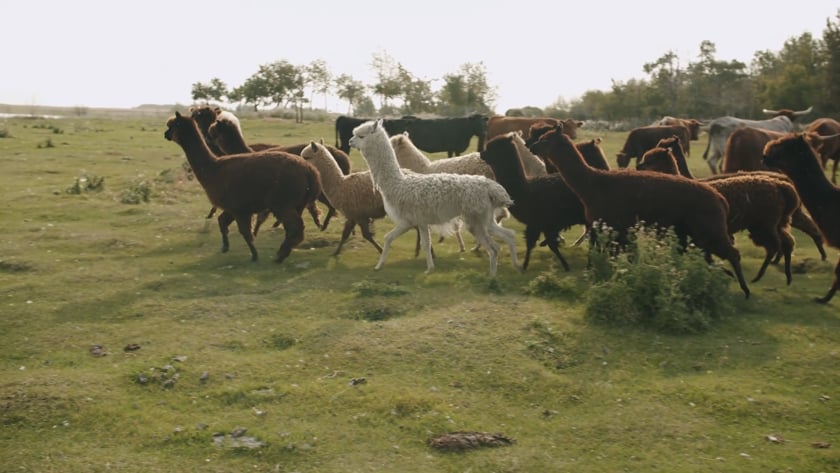 The K9 Choice Foods Story
Get Started
Ready to create something awesome together?