THE AGENCY LAUNCH KIT FUNDAMENTALS - FREE TRAINING



How to Start and Grow Your Creative Freelance Business
to Attract Your Dream Clients in 3 Simple Steps
Watch Free Training Below
Want to Learn More about our Complete Agency Launch Course and Training?
Are you a creative freelancer or marketer looking to gain more time and freedom in your business? Our Agency Launch System can help you attract your dream clients in just 90 days, without having to sell more.
Unlock the Secrets to Building a Thriving Creative Agency or Freelance Business. Say goodbye to the stress of finding new clients and hello to the freedom and success you deserve. Try our proven system today and take control of your freelancing career.
Agency Launch Kit Free Training Takeaways
Consistently attract and land dream clients
Grow and scale your creative business to 6 figures +
How to close your first 4 or 5 Figure + client. 
Land the right type of clients who you love
Stand out in the marketplace / be a leader in your niche 
Systemize and productize your services
Have clients lined up to come to you
Ready for more? Are you a Freelancer, Creative, or Digital Marketing Agency looking for the complete framework to scale to grow?
Learn more about our complete training program to give you the exact blueprint and guide to building your creative agency. 
Agency Launch Results and Testimonials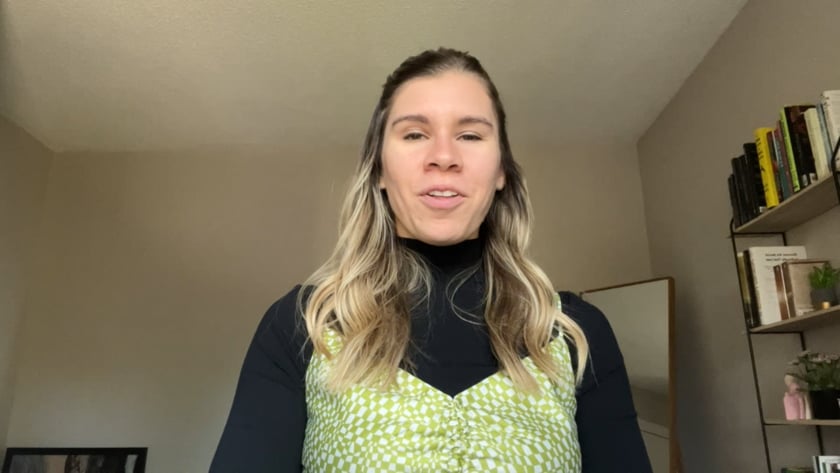 Richelle - Gelato Creative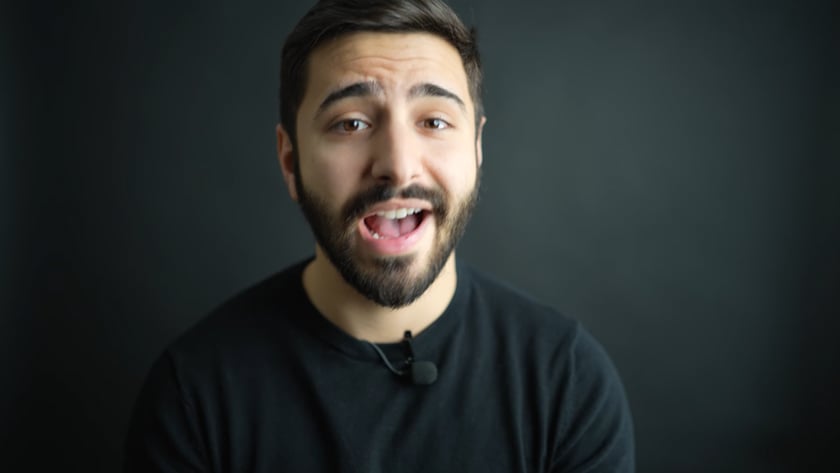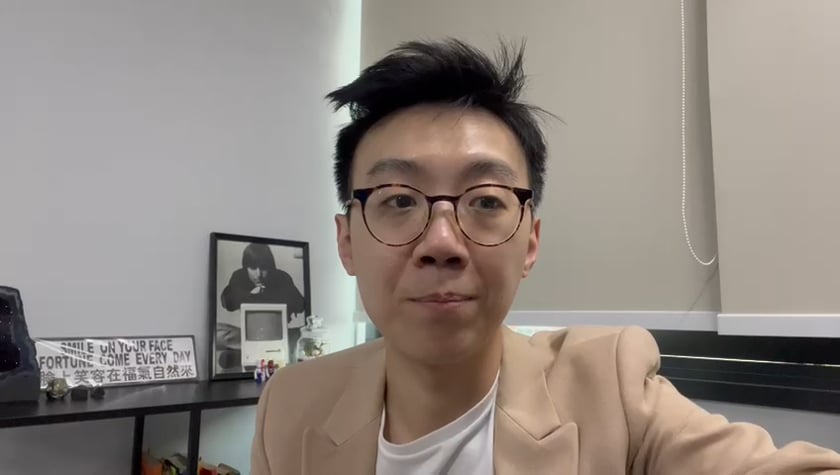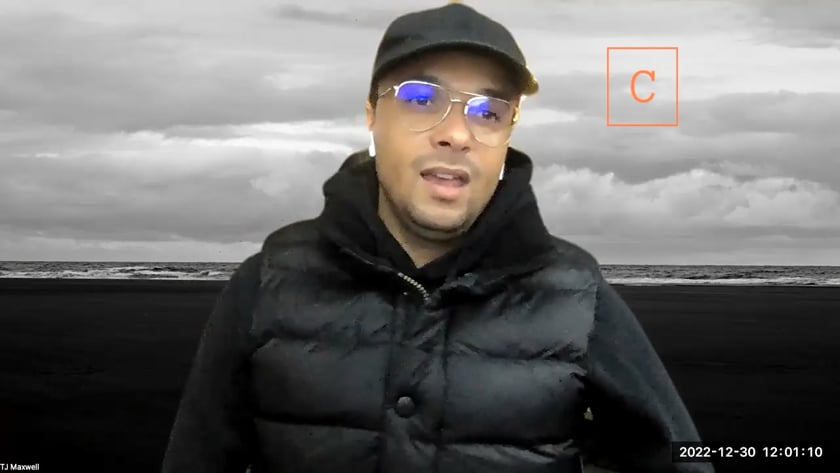 Want to Learn More about our Complete Agency Launch Program and Training?
The Complete Agency Launch Kit Program
This Full Agency Launch Kit Training and Accelerator Program is for YOU if:
You want us to teach you how to get your first 4 or 5 figure client contract.
You are looking to start or grow your freelance and or creative agency by finding more clients, raising your prices and close more deals.
You want to start a creative or digital marketing side hustle to make money on your passion while you are working and or in school.
You want to become a full-time creative freelancer and make your own work hours.
Are you Ready to Start and Transform your Creative Business?